Quinn Packaging joins OPRL scheme to boost consumer recycling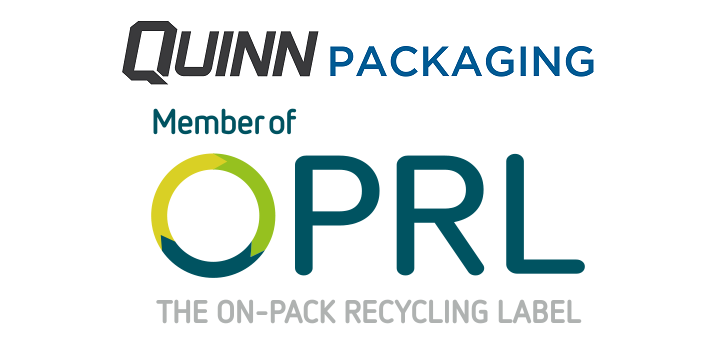 Quinn Packaging have signed up to the UK's OPRL (On Packaging Recycling Label) scheme which aims to provide clear messaging for consumers on the recyclability of packaging products. The company's packaging products meet the criteria to carry the green "Recycle" label.
OPRL is an award-winning scheme which has been established to ensure consumers can easily identify whether a product's packaging can be recycled through clear and consistent labelling from a trusted source.
Each packaging component (e.g. tray, carton, sleeve, film) and material (card, paper, foil, plastic etc) carries clear information which takes into account the whole recycling process from council and in-store collections to sorting at material recycling facilities, the likelihood of reprocessing and the availability of end markets.
Uniquely, Defra guidance on making environmental claims cites the OPRL scheme as good practice in recyclability claims, since it is based on availability of recycling services. This is essential when considering the true recyclability of a product as it doesn't just look at whether a product can be recycled in theory. Rather, it considers the likelihood of that product being recycled in practice, so it is a more accurate reflection of recyclability.
Speaking of Quinn Packaging's membership, the company's Product Development Manager, Thomas McCaffrey, said,
"We have made significant advances in improving the recyclability of our products and developing true circular economy solutions here at Quinn Packaging and we have launched three new product lines in the space of a year as a result. Ensuring consumers are fully aware of which products are recyclable is essential, particularly given that there are many misconceptions about different types of packaging which can cause confusion and often lead to the wrong choices from a sustainability perspective. Initiatives such as the OPRL scheme are essential in helping consumers and retailers make better informed decisions based on the true recyclability of packaging products and we're fully behind this drive towards clear and transparent messaging."
OPRL Labels
The main OPRL labels which consumers are becoming more familiar with are the simple Recycle and Don't Recycle labels.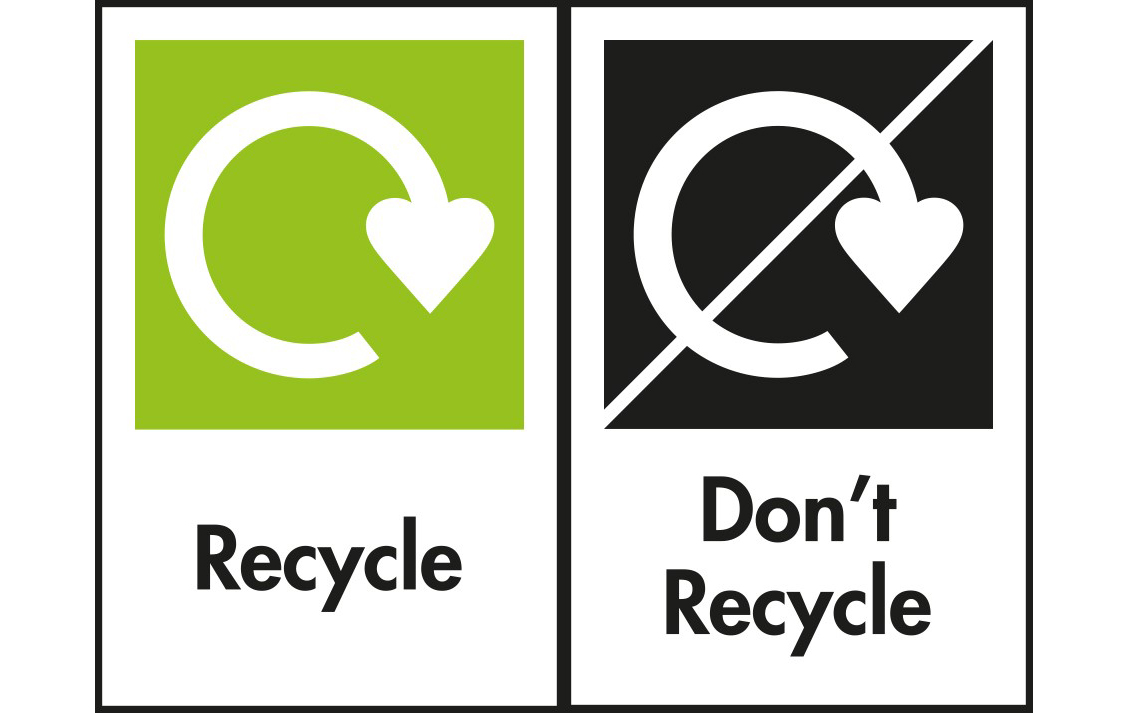 Recycle – 75% or more of UK local authorities collect that type of packaging which is then effectively sorted, processed and sold as recyclate for use in new packaging or products.
Don't Recycle – fewer than 50% of UK local authorities collect that type of packaging and/or it is not effectively sorted, processed or sold as recyclate for use in new packaging or products.
By offering a consistent and well understood label, OPRL aims to:
Keep it simple for consumers and users;
Provide clear advice to consumers on how they can recycle in their local area;
Be practical to apply on packs alongside statutory information;
Support innovative councils which collect materials not currently widely recycled; and
Protect quality of recycling streams by preventing contamination with materials not currently recycled.